Lighting solutions expert Zico share the key parameters for choosing quality decorative lamps.
In the realm of interior design, lighting isn't just about illumination; it's a pivotal element that can transform spaces from mundane to magnificent. Carefully chosen lighting allows one to craft spaces that not only look stunning but also feel enchanting. The devil, however, is in the detail. Even the most magnificent chandelier can be ruined by a single flickering lamp, so choosing the right product is simply essential.
When it comes to selecting the best decorative lamps, aesthetics and functionality must go hand in hand. Looking beyond the shape and the base cap connection, here are some key parameters to consider, when choosing the best quality decorative lamps that will elevate the space:
High CRI
Opting for lamps with a high Colour Rendering Index (CRI) above 90 ensures that the carefully curated palettes and materials within the interior design are portrayed in their truest, most vibrant form. Whether it's a cozy living room or an upscale restaurant, high CRI lighting is non-negotiable for spaces where visual impact reigns supreme.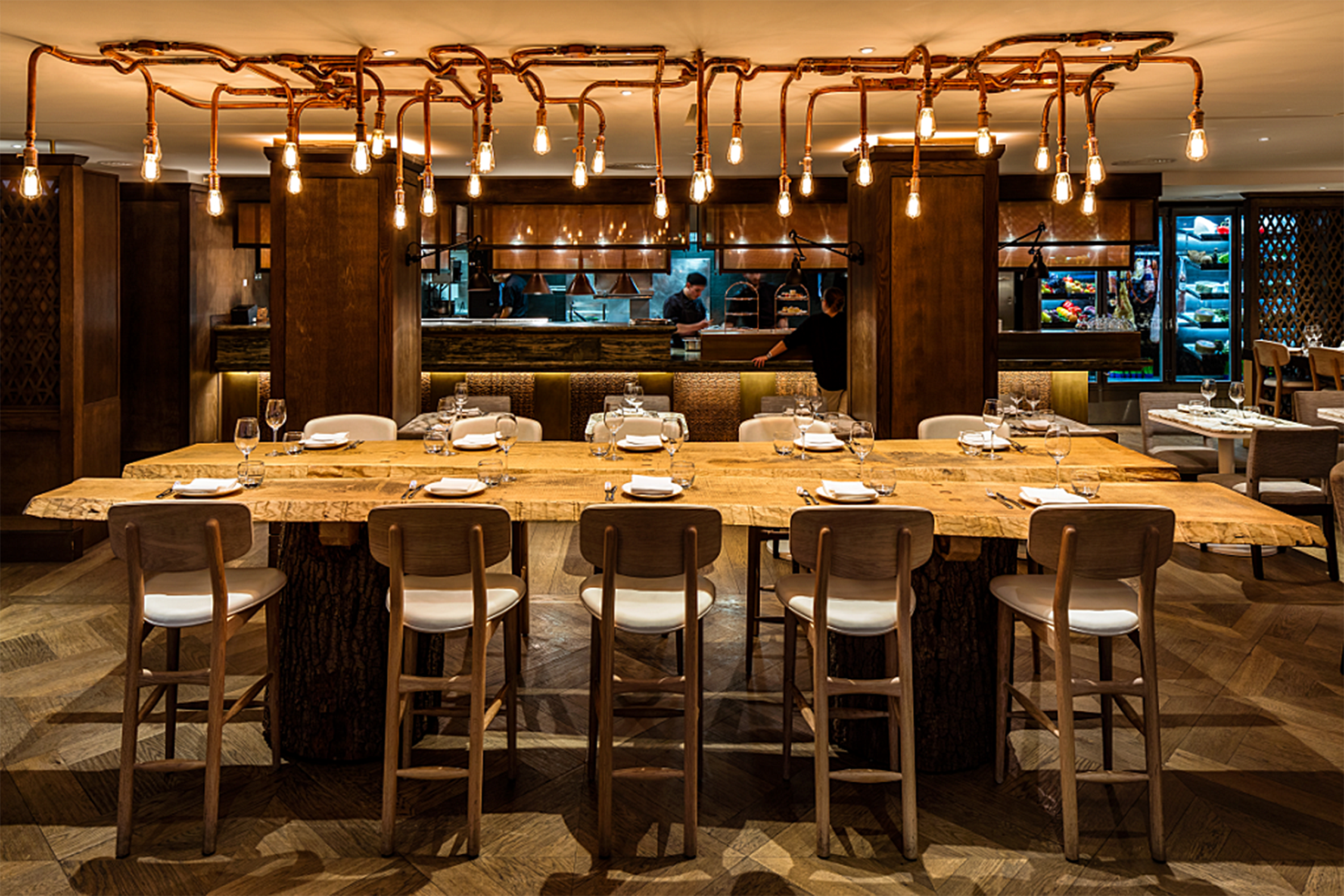 Flicker-Free Technology
Design is as much about comfort as it is about beauty. Flickering bulbs can disrupt the harmony of the space, causing discomfort, eye strain, and an overall unsatisfactory experience. Selecting lamps with flicker-free technology will help create a tranquil uplifting space enjoyed by all.
Smooth Dimming
Decorative lighting is all about setting the mood. To achieve the perfect atmosphere, lamps with a smooth dimming curve are a must. This feature is particularly essential when your designs require seamless transitions from bright and vibrant to soft and intimate. Think theatres, restaurants, dining rooms, and any space where lighting dynamics play a pivotal role.
Endurance and Elegance
A well-designed lighting fixture deserves a lamp that matches its enduring elegance. Prioritising products with long lifespans not only reduces maintenance hassles but also uphold the integrity of your designs over time. Your clients will thank you for both the beauty and the practicality. 
Tailoring Colour Temperature (CCT) to the Space
Different spaces call for different moods. The higher colour temperature signals cooler, crisper light, while lamps with lower CCT produce warmer more yellow lighting. A 2700K – 3000K lamp would closely mimic warm white light emitted by a traditional incandescent light bulb, giving it a great versatility of use in any space. Think general living spaces and task lighting at home, all day restaurant settings as well as guest rooms and common areas of a hotel.
The very warm 2000 – 2200 Kelvin lamp will produce a cozy light, similar to the soft glow of candlelight or an open fire, perfect for areas where warmth and intimacy are paramount, such as relaxing lounges or formal dining areas.
For more versatile lighting change Dim-to-warm lamps offer the unique advantage of mimicking the soothing transition of natural sunlight, providing a calming ambiance that promotes relaxation and comfort. As they dim, their colour temperature gradually shifts from a crisp white to a warm, cozy glow, making them ideal for setting the right mood in various spaces.
In the world of interior design, where every detail matters, lighting becomes a pivotal element that elevates a project from ordinary to extraordinary. Recognizing the right products, however, can be difficult for someone new to lighting. As a premium lighting manufacturer, Zico Lighting is well-positioned to recommend and source the best quality lighting, dimming solutions, and architectural fittings that can help turn your visions into reality.
www.zico.lighting | IG: @zico.lighting