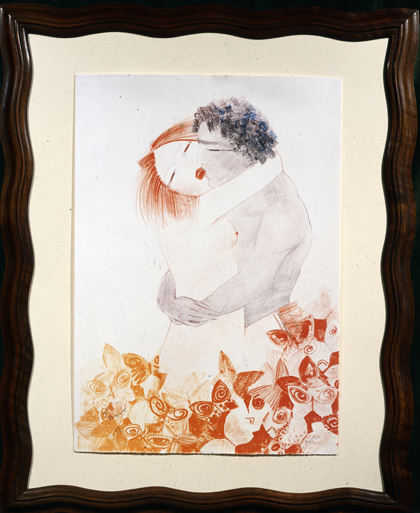 Bourlet has been making frames for over 200 years and remains a master reference for frame production and restoration in the art world today.
The techniques and materials used in the frame making process have not changed much since the early days.
Bourlet works for museums, art galleries, interior designers and private collectors on frames spanning from Old Master and pre-raphaelite frame styles, to art-nouveau and contemporary designs, thus seamlessly meeting the historical and aesthetically qualities of the painting, print or photograph they contain.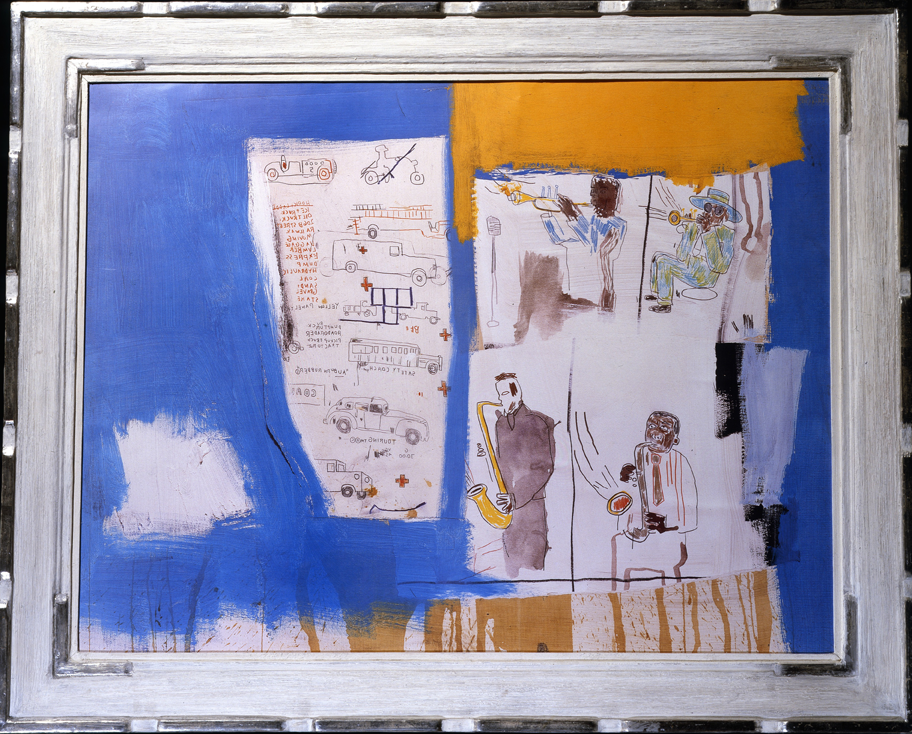 Bourlet skills include carving, compo, gilding, French polishing and painted finishes.
These are applied to anything from carved mirrors to simple box frames. The company also make Perspex boxes and handle the preparation for framing valuable textiles.
For more information telephone 0207 724 48 37
email gabrielle@bourlet.co.uk or visit www.bourlet.co.uk