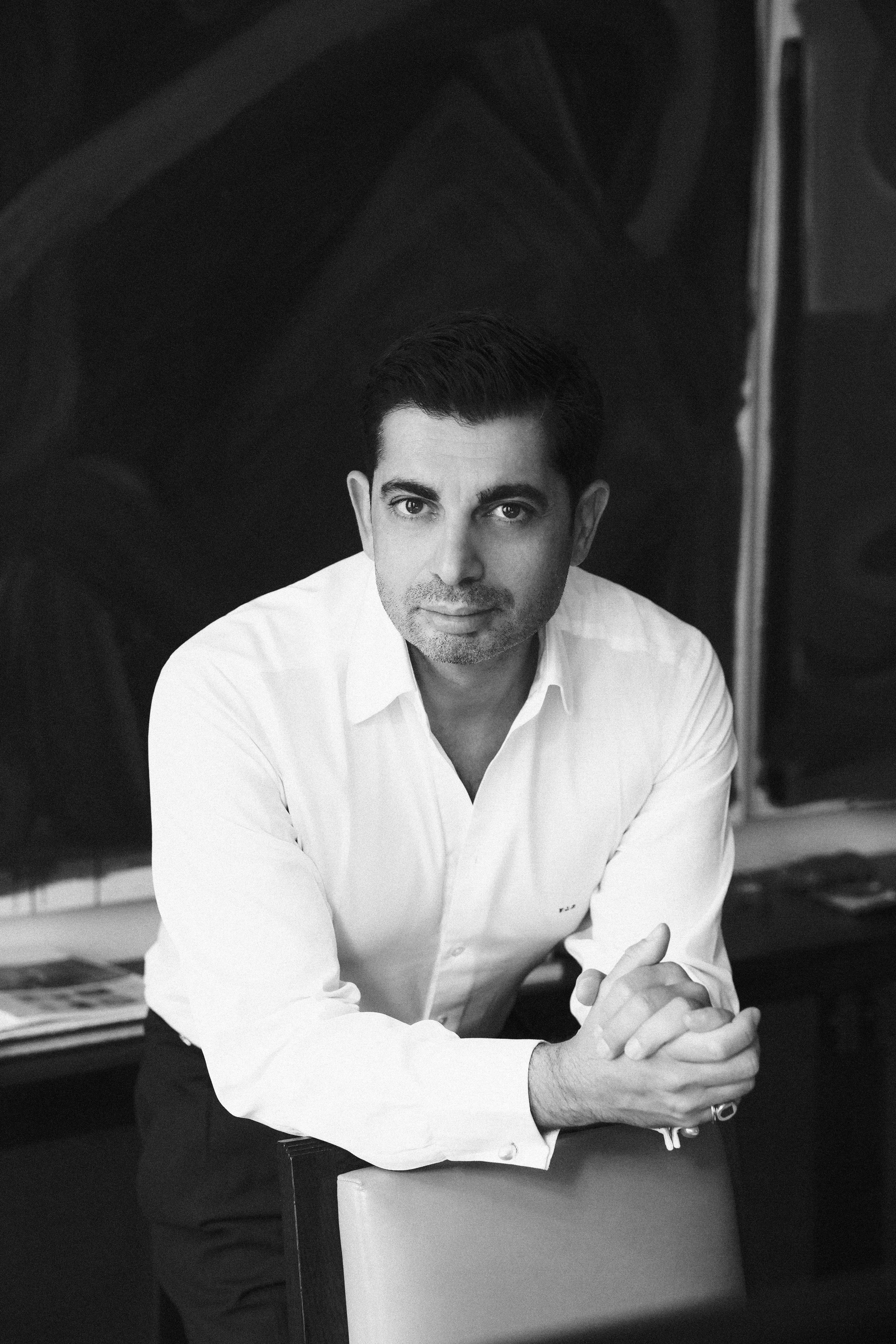 Interior designer Francis Sultana, known for his love of luxurious materials, has announced that he will be the sole UK designer showing at the prestigious AD Collections. 
From 24 March to 2 April Francis Sultana will be the only British designer invited to participate in AD France's AD Collections event to be held at the Museum of Modern Art Paris (Musee d'Art Modern de la Ville De Paris).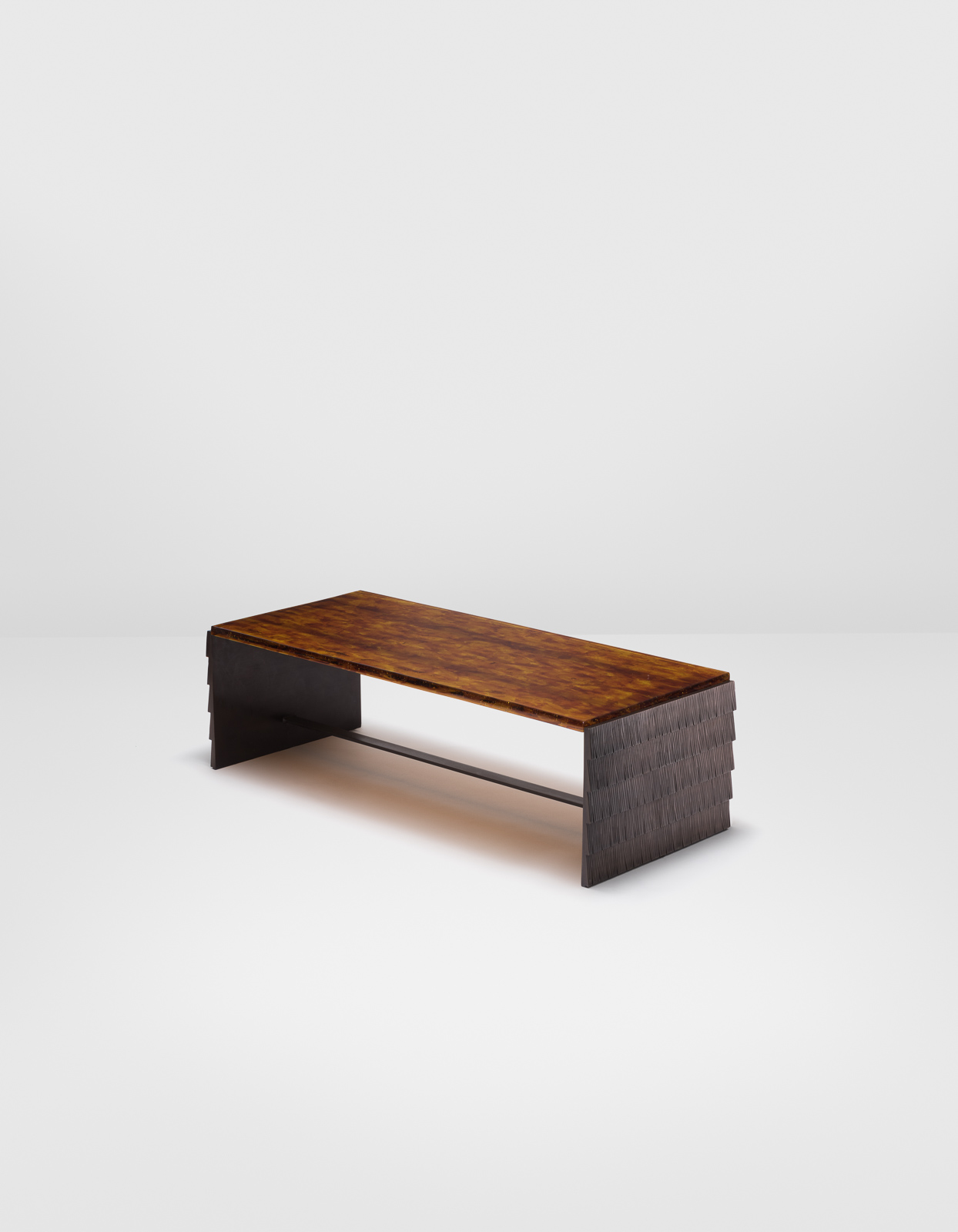 Sultana will show three specially selected pieces that showcase the new collection for 2017 to be launched during LDF in September. Francis says: "I am very honoured to be invited to be the only British designer to join Editor- in-Chief of AD France Marie Kalt for the influential AD Collections event in Paris. We have recently opened a major new 2600sq ft studio and atelier in St James's in London and will be opening a new retail space, also in London, later this year. We have projects running all over the world. The label is operating on a truly global stage."
Francis Sultana will join other designers, handpicked to show the extraordinary techniques and manufacturing processes of today's best contemporary designers, whose work celebrates noble materials and artisanal crafts. All the pieces are bespoke or limited editions.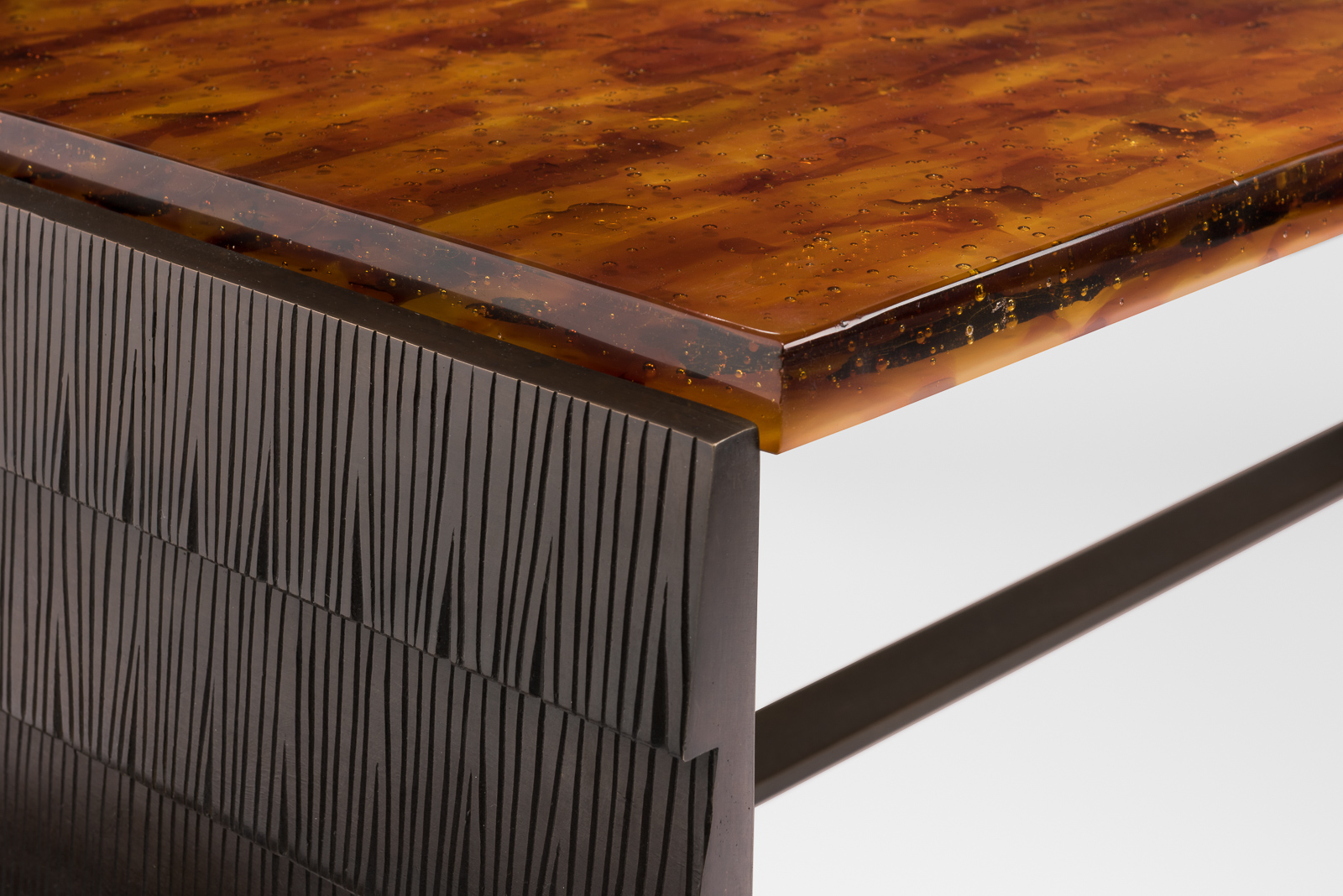 Sultana is also looking to expand his brand worldwide and is in discussions with various luxury labels about developing new product ranges, under licence. As well as running his own studio, Francis Sultana is CEO of the iconic David Gill Gallery which this year celebrates its 30th Anniversary, where Sultana worked with the late Zaha Hadid, as well as designers such as Mattia Bonetti and Frederikson Stallard. Francis also sits on the judging committees for PAD in both London and in Paris, as well as UK Masterpiece. He sits on the Advisory board of the Victoria and Albert Museum.