Minimalist design is the art of focusing on the essentials, the ability to create an illusion, the sense of desirability around a simple item. Its a challenge that required the skills of Philippe Starck with his new ME by Starck range for Duravit.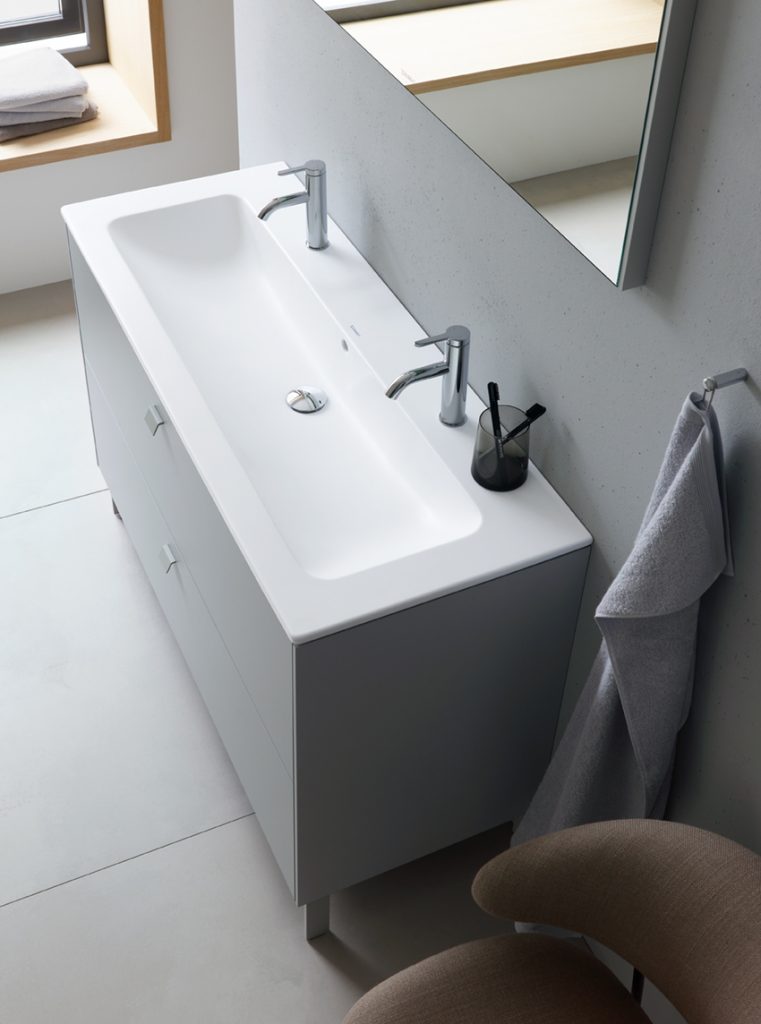 Bathroom design begins with the washing area and the ME by Starck washbasin with its asymmetrically positioned basin provides a generous shelf, the new compact handrinse basin is a perfect solution for the smallest of rooms. The ME range isnt designed to dominate the room, but to increase the scope for individualization, the personal touch.
Duravit has harmonized the ranges look and feel, from the ceramic glaze through to the furniture finishes. All ME by Starck washbasins and the matching toilet are now available in the new White Satin Matt ceramic finish. Their velvety finish exudes a sophisticated elegance and creates contrasts with glossy individual pieces.