After a decade in business, Massimo Minale, Founder, Buster + Punch, is still as passionate as ever about transforming solid metal into original designs with purpose and personality.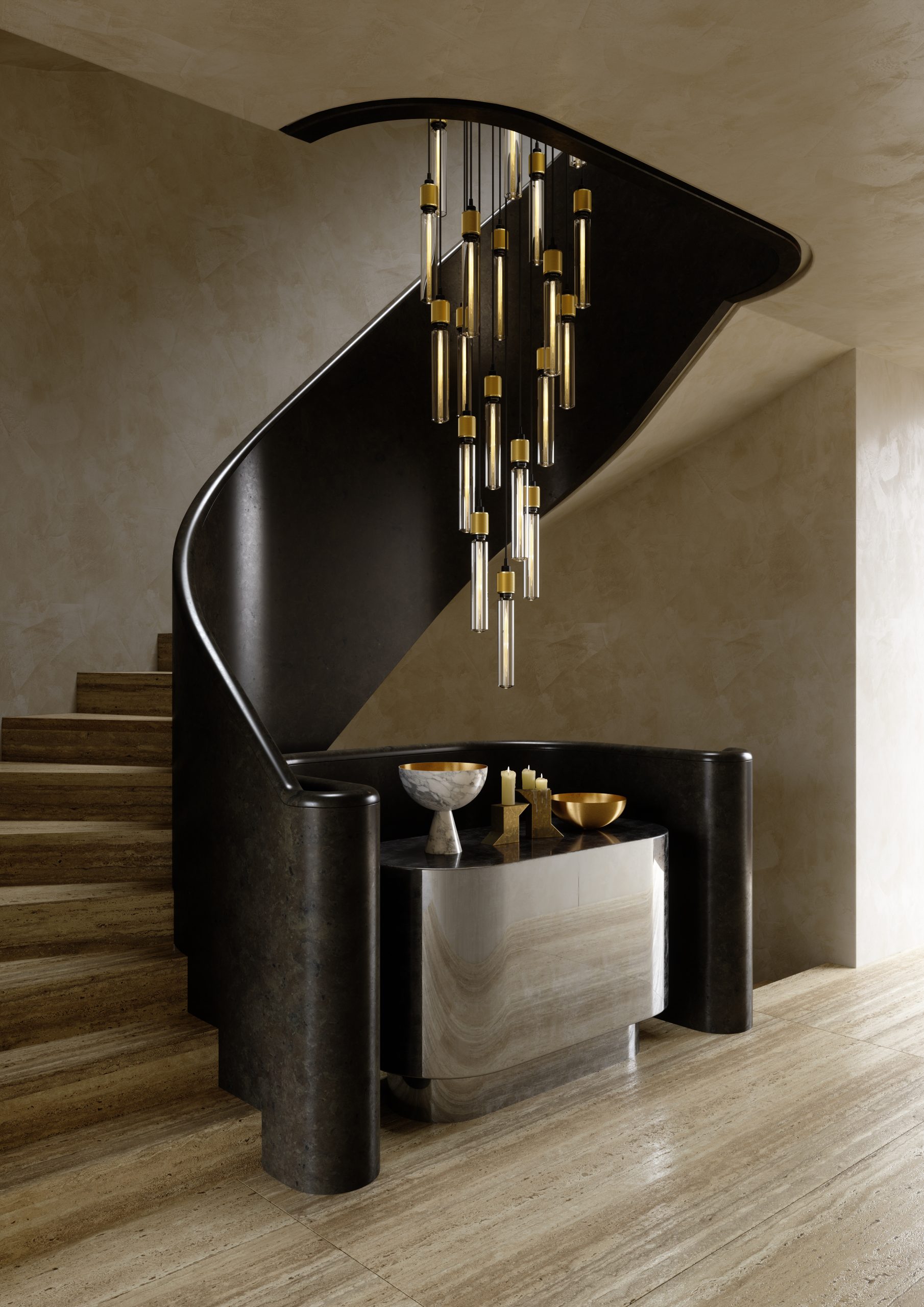 Tell us about your design background and the history of the brand.

Before founding Buster + Punch in 2013, I was an architect and made custom motorbikes during my spare time. The clients for my bikes began asking for bespoke designs for their homes, which led to the brand being born. Today we use solid metals to transform everyday design details, fittings, lighting and furniture.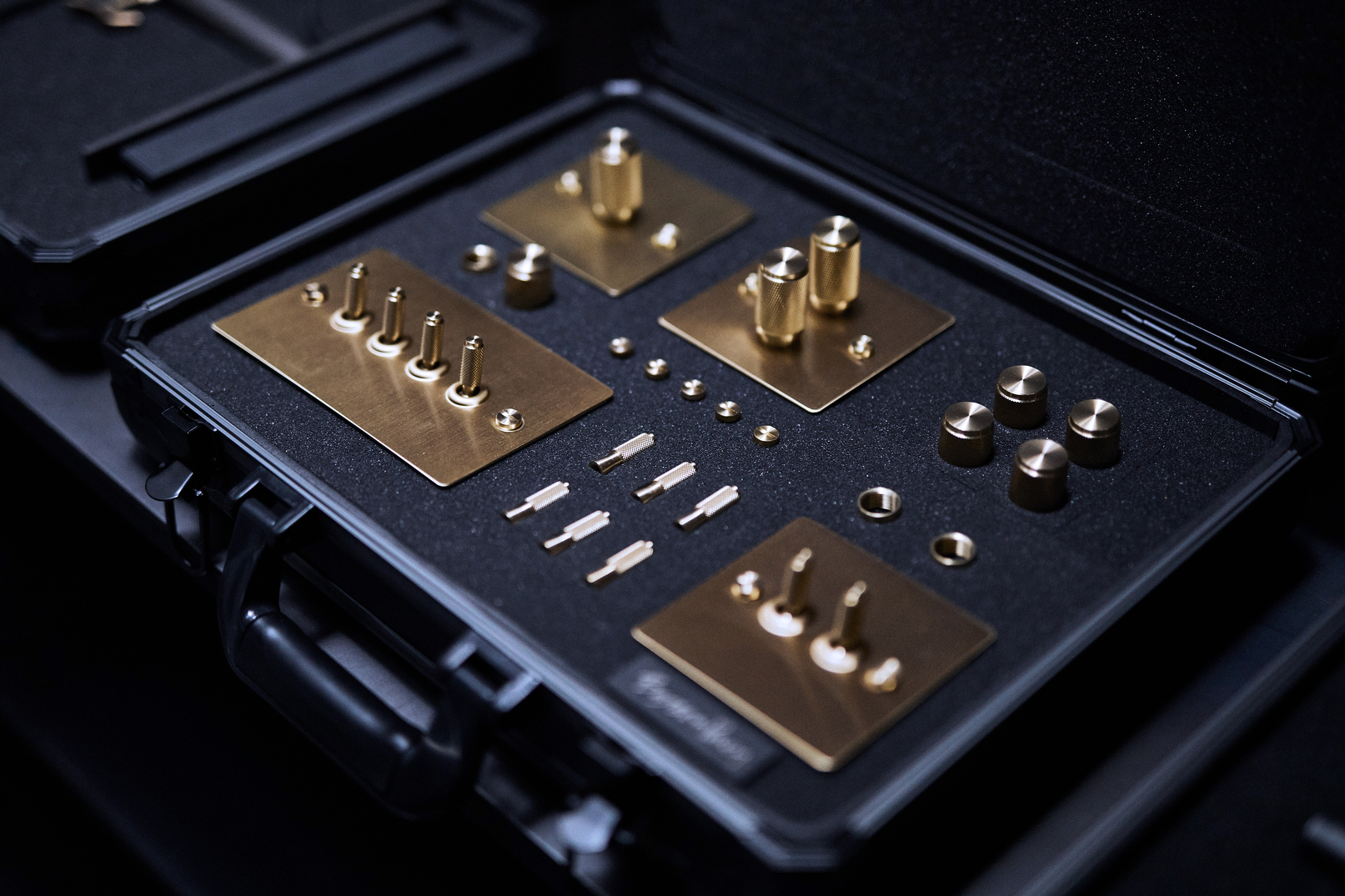 What does Buster + Punch represent as a design company?
Buster + Punch stands for originality, quality and very precise attention to detail. But it's also a label that gives something beyond products – an aesthetic, attitude and energy that lets you express yourself within your interiors.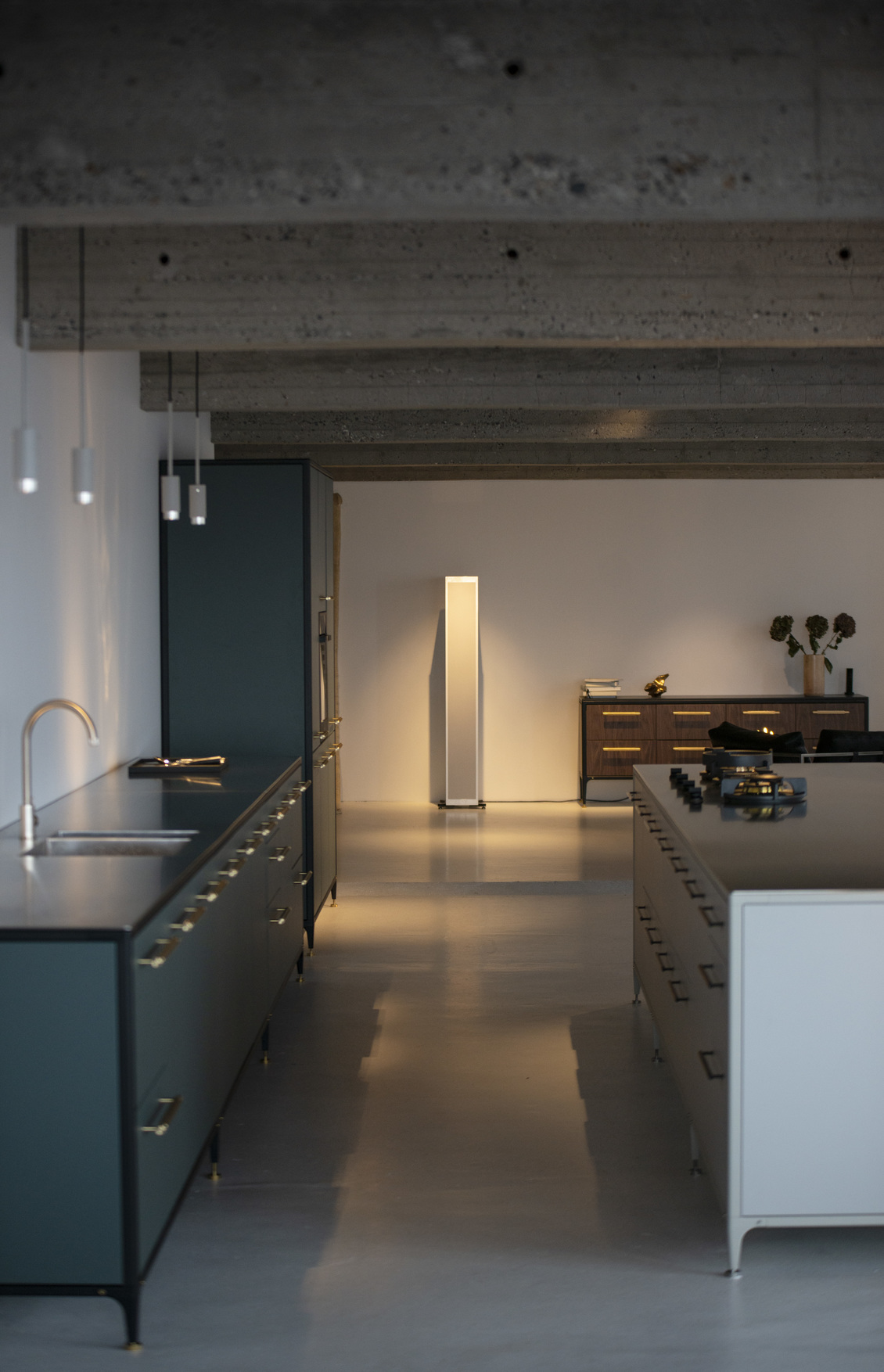 How do you continue to innovate in the industry?
Stay fluid, be very curious and look in the places that others ignore. My inspirations go way beyond 'design' and I'm as likely to find references in art, music, fashion, nature, maths, food – be open and aware of all stimuli.
What has been your most successful milestone to date? 

Aside from hitting a decade, there are a few landmarks that stand out. The way that our switches and dimmers shifted peoples' mindsets about details as a foundation of an interior is one. We also had our own 'lightbulb moment' when we released the Buster Bulb – the world's first designer LED bulb. And this year Chopper, our first chair.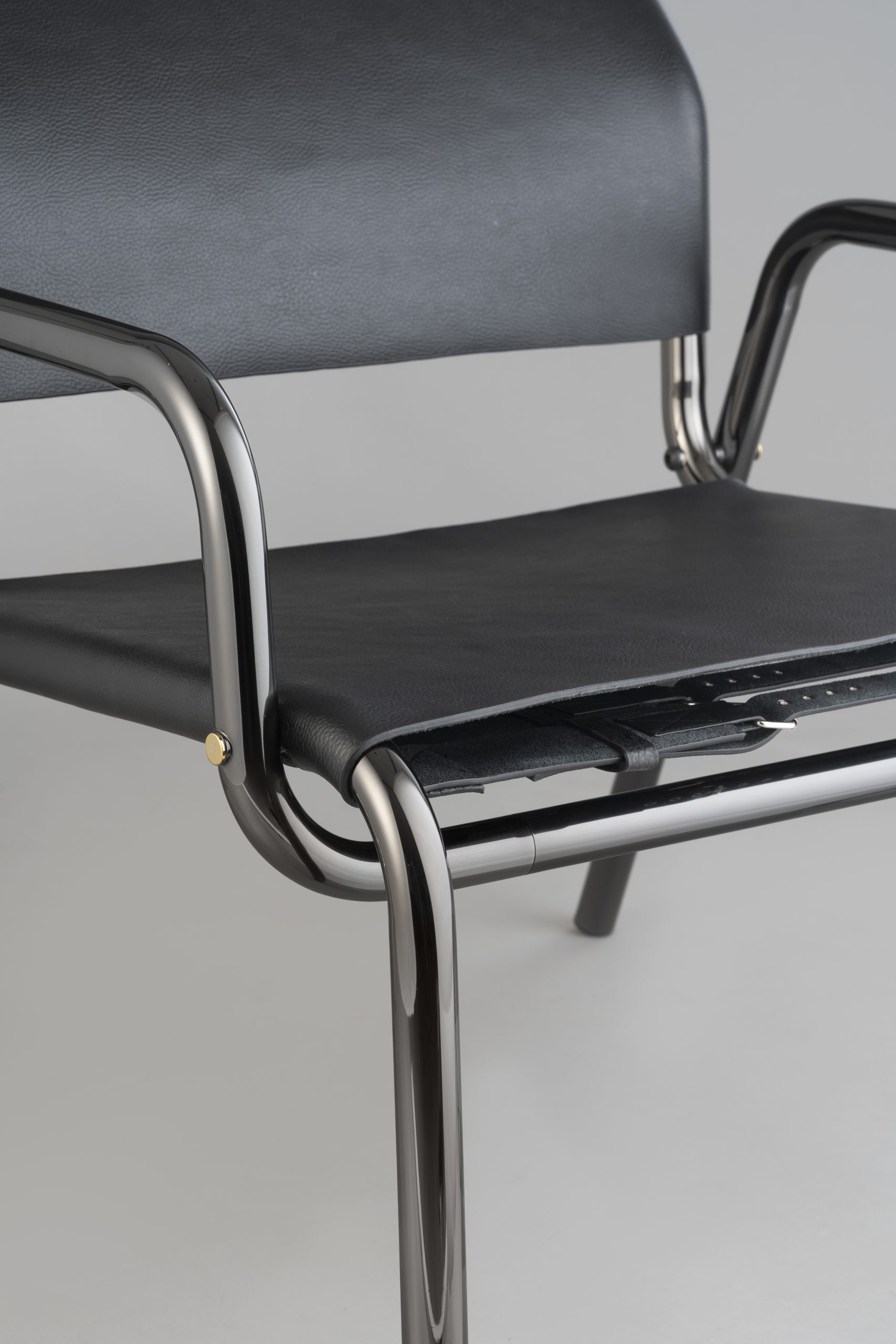 How do you manage working globally?
Our approach to being a global brand is to, again, be fluid. Where the industry might be rocked by a financial or social issue, we try to immediately look for the opportunities that brings. And we're very quick to adopt and capitalise on digital progression, especially social channels. Operating as our own content production house keeps us lean, agile and engaging.
What is the biggest challenge for Buster + Punch in the global Architectural Ironmongery industry?

We have a lot of patents and design registrations for a start! And things would be a lot easier with global standardisation in terms of installation sizing. More consistency there would be good in terms of being responsible and sustainable.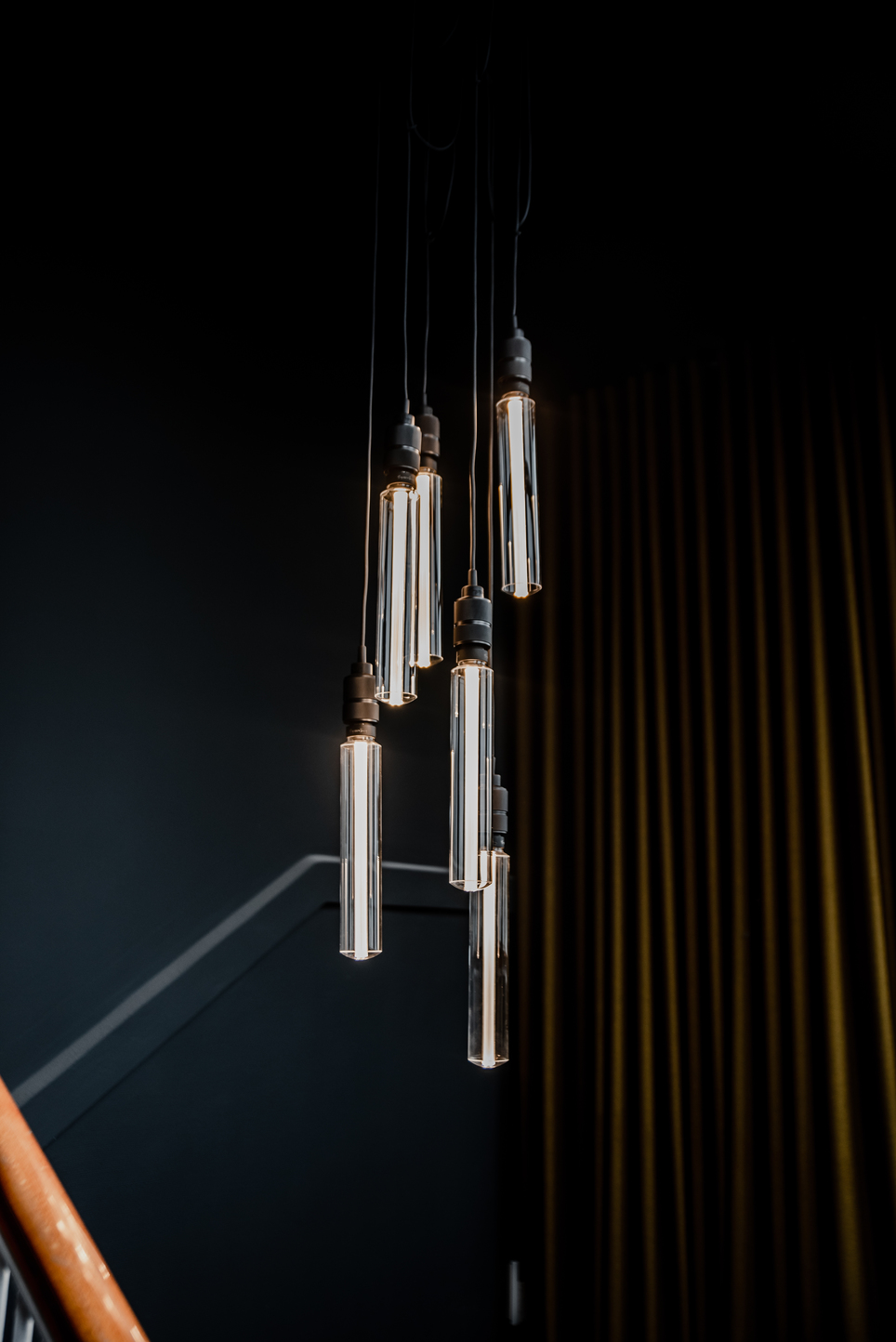 How do you tackle issues surrounding sustainability in the interior design industry in your studio and processes? 
As all our pieces are made from solid metal with a very high set of quality standards, we hope they'll stand the test of time. We've recently introduced a new look, called Cast, which has much less wasted materials. Our packaging is recycled and recyclable and we're well on the way to being paperless for transactional information like installation guides etc. We accept our responsibility as a producer 100%.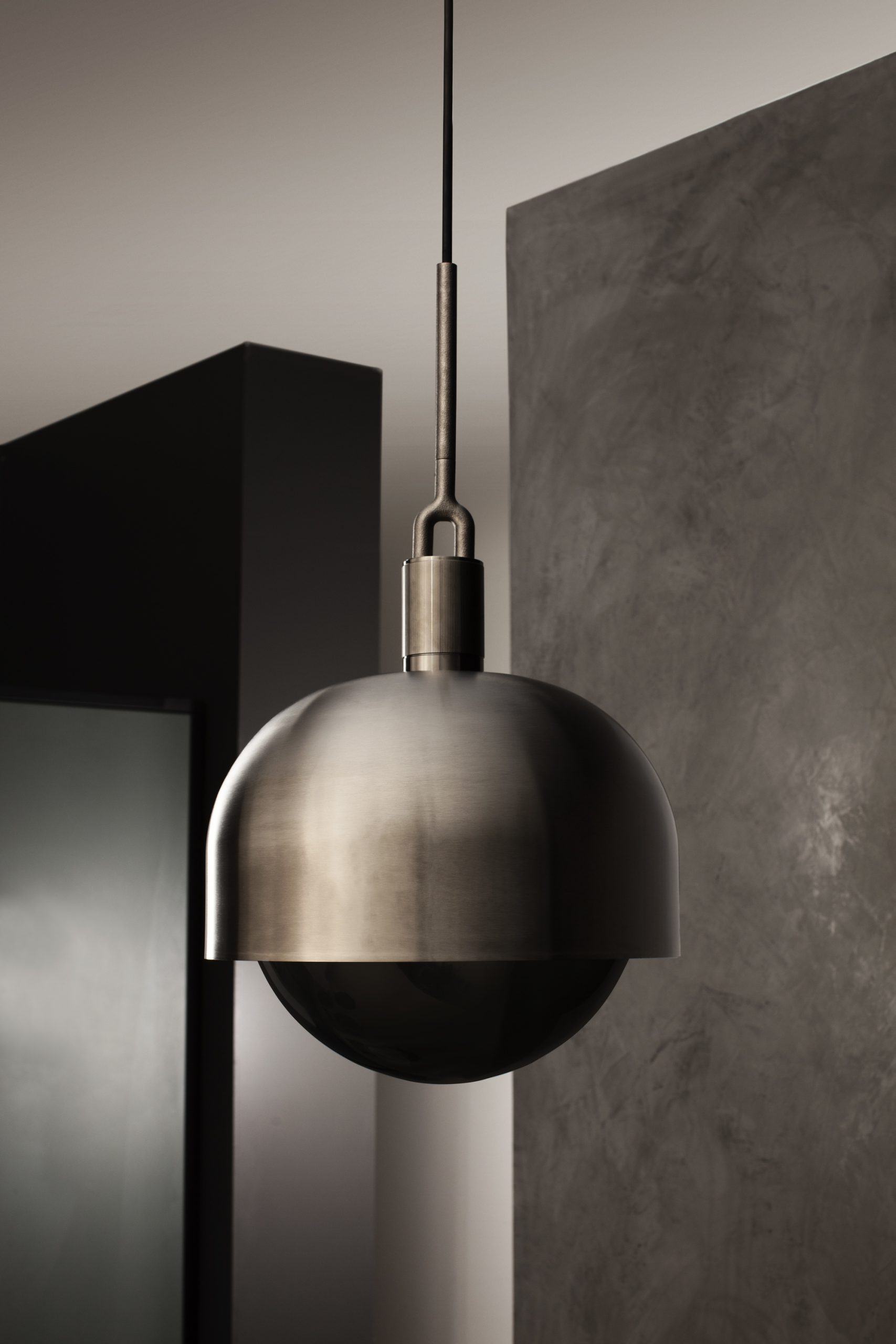 What are you focused on for the rest of the year and going into 2024?
We've got some great new pieces in the pipeline, including a new collaboration piece. And our first chair, launched during the London Design Festival, is taking us into new spaces.
What does the company aspire to look like in 20 years?
Still responsible, unique and meaningful.