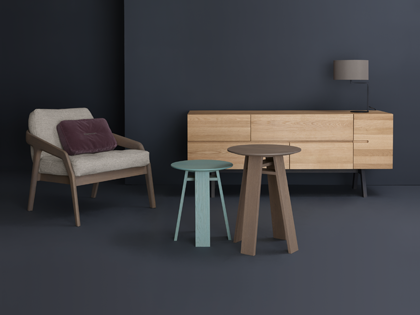 With more than 20 years' experience and a passion for working with solid wood, Zeitraum stands for a modern, minimalist design vocabulary and a sustainable approach to design.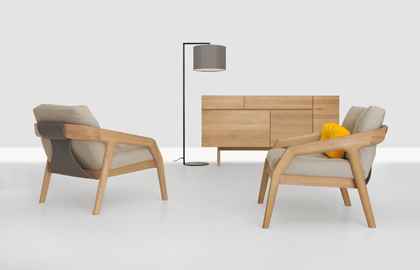 For Zeitraum, sustainability is not the latest trend but a fundamental corporate philosophy, the basis for the company's thinking and actions from the very beginning.
Founded in 1990, Zeitraum was one of the first German furniture manufacturers to emphasise the combination of ecology and design.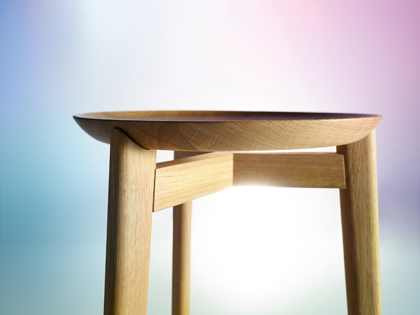 Together with selected designers, Zeitraum creates high-quality furniture for living areas and the commercial sector. Today its collection is comprised of over 90 products.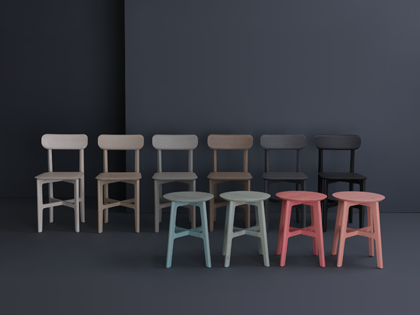 Alongside the portfolio of furniture pieces, Zeitraum realise interior designs for sophisticated objects inside and outside of Germany. The company specialises in fitting out restaurants, bars, reception areas and hotel rooms, upmarket conference and meeting facilities.
Zeitraum's focus is on providing best possible user quality. The formal language its furniture speaks is functional, clear and to the point. The combination of material expertise and contemporary design offers new solutions with lasting value.
For more information visit www.zeitraum-moebel.de