INTERIORS UK closed its doors last Wednesday following four days of good business as high calibre retailers attended the event from across the UK.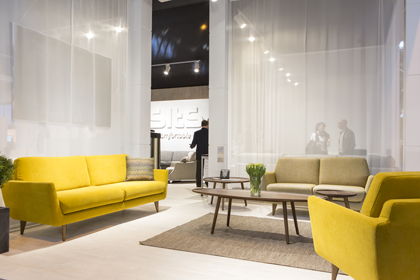 Now in its 29th year, the show proved an even bigger draw for its latest edition with representatives from across key multiple, independent and contract retailers with Lee Longlands, Fishpools, Taskers, Marks & Spencer, John Lewis, Dreams, C P Hart, Zaha Hadid Architects, to name a few, all in attendance.

With over 500 brands exhibiting, an expansion on 2013, there was an extensive range of both high quality and relevant brands on offer.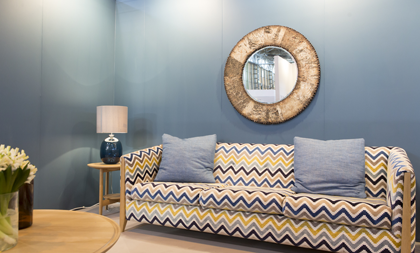 Retailers from around the UK were pleased with the quality and variety of brands exhibiting as well as the comprehensive features at the event, giving positive feedback on the latest edition of the show.

Visitors were also keen to share their opinion on the news that INTERIORS UK will become The Furniture Show at May Design Series, making this a must-attend event in the interiors calendar.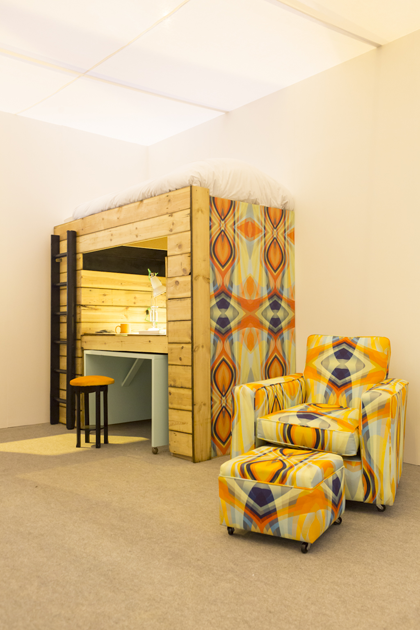 Exhibitors too reported a successful show with plenty of interest from quality retailers. Managing Director of Ercol, Nick Garratt commented; "We've had some great orders on our new collections and lots of interest in the brand so it has been a really busy show for us. We have been pleased with footfall too and are excited by the prospect of an international visitor draw which the new London show is set to fix."

The seminars also proved popular with more than 15 hours of insight from over 20 industry experts covering everything from business, sales and marketing, to the latest trends, designs and innovative technologies in a series of thought-provoking talks and panel discussions.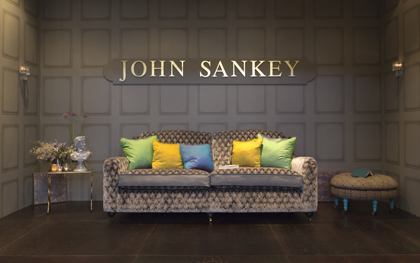 Suzie Ager, Brand Director of INTERIORS UK, concluded; "This year's INTERIORS UK has been an outstanding success and I am hugely proud of the team that helped to deliver such a fantastic finale. It has reaffirmed that there are some incredibly innovative interior designers and retailers operating across the country who know the importance of discovering new brands at events such as ours that will keep them ahead of their competitors. We were incredibly pleased with the support we received on site for our relocation to London. With this we are excited to be able to build upon both the heritage of the interiors show and its popularity, uniting an enviable portfolio of exhibitors and visitors, to present an even better proposition with The Furniture Show at May Designs Series."