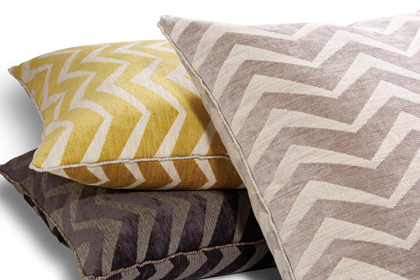 Alffield is set to wow at Decorex with a beautiful array of fabrics from every design interior.
Altfield is a leading resource for beautiful textiles, wallcoverings and leather, distributing a number of high end lines from around the world. Altfield also produce their own collections of wallcovering, fabric and faux leathers, which blend perfectly with the brands they represent.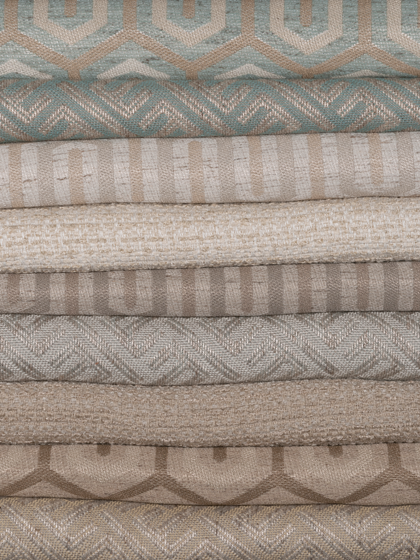 The products and brands are the perfect complement for high-end residential and commercial interiors. This year at Decorex Altfield will be showcasing the following:??Brentano is part of the Affinity Collection, featuring a wonderful selection of drapery fabrics in a bright palette of oranges, greens, purples and blues, alongside 'inksafe' polyurethane faux leathers, performance upholsteries and outdoor fabrics.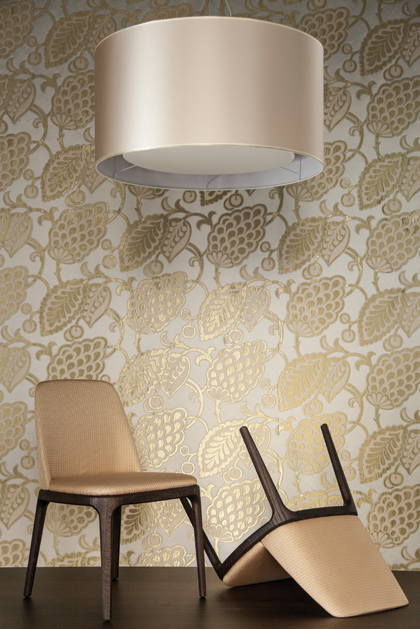 Inspired by the Hollywood opulence and glamour of the 1960's, Brochier's latest collection, Diva represents a perfect marriage of tradition with innovation. Refined qualities inspired by fashion classics, Diva's textiles have been re-designed and coloured to suit the needs of the most unique and high-end luxury interiors, for a modern home, made of elegant and unique spaces.?
Renowned for their exceptional beauty, craftsmanship, quality and performance, Glant's fabrics ooze sophistication and innovative textures.
?Innovations latest collection is an exploration of natural materials including; silks, linens, grasses, abaca and banana bark. Two fabulous new oceanic embosses inspired by shargreen and shark skin give this collection a hint of the exotic, sure to inspire endless design possibilities. Earth colours play off subtle metallics. Luxurious simplicity at its finest.
?Moore & Giles leather produce an unparalleled array of natural leathers with the highest level of quality, originality and craftsmanship. From beautifully distressed, soft and supple leathers to the glitz of the transfer prints; an ever evolving selection of wonderful designs on their Satin Suede Collection.
?Pollack will be showcasing their stunning new Jaipur Collection this Decorex, inspired by travels in India it is an eclectic mix of rich surfaces, sophisticated colour and high performance. This collection incorporates time intensive hand weaving embroidery and block printing techniques as well as the capabilities of modern high speed looms.
?Thesign; Simplicity, reliability and timeless design are the unmistakable signature of thesign. In addition to their Luxurious sheers, upholstery and curtain weight fabrics, thesign are introducing an elegant, sophisticated wallcovering range based on their fabric collection.
?Weitzner's Omotenashi Collection is inspired by Lori Weitzner's love of Japanese artistry and craft plus her recent travels to Japan. Employing a range of materials and techniques, these beautiful fabric and wallcovering create a universal sense of warmth and grace.
?Westbury Textiles produces high quality fabrics, reflecting an attention to craftsmanship and expressing the enduring beauty of natural materials. As always Westbury produces an elegant collection of textures and materials, in their trademark, neutrals, earth colours, taupe, silvers and gritty greys.
020 7351 5893 | showroom@altfield.com | www.altfield.com | Decorex International 2014 stand no G45