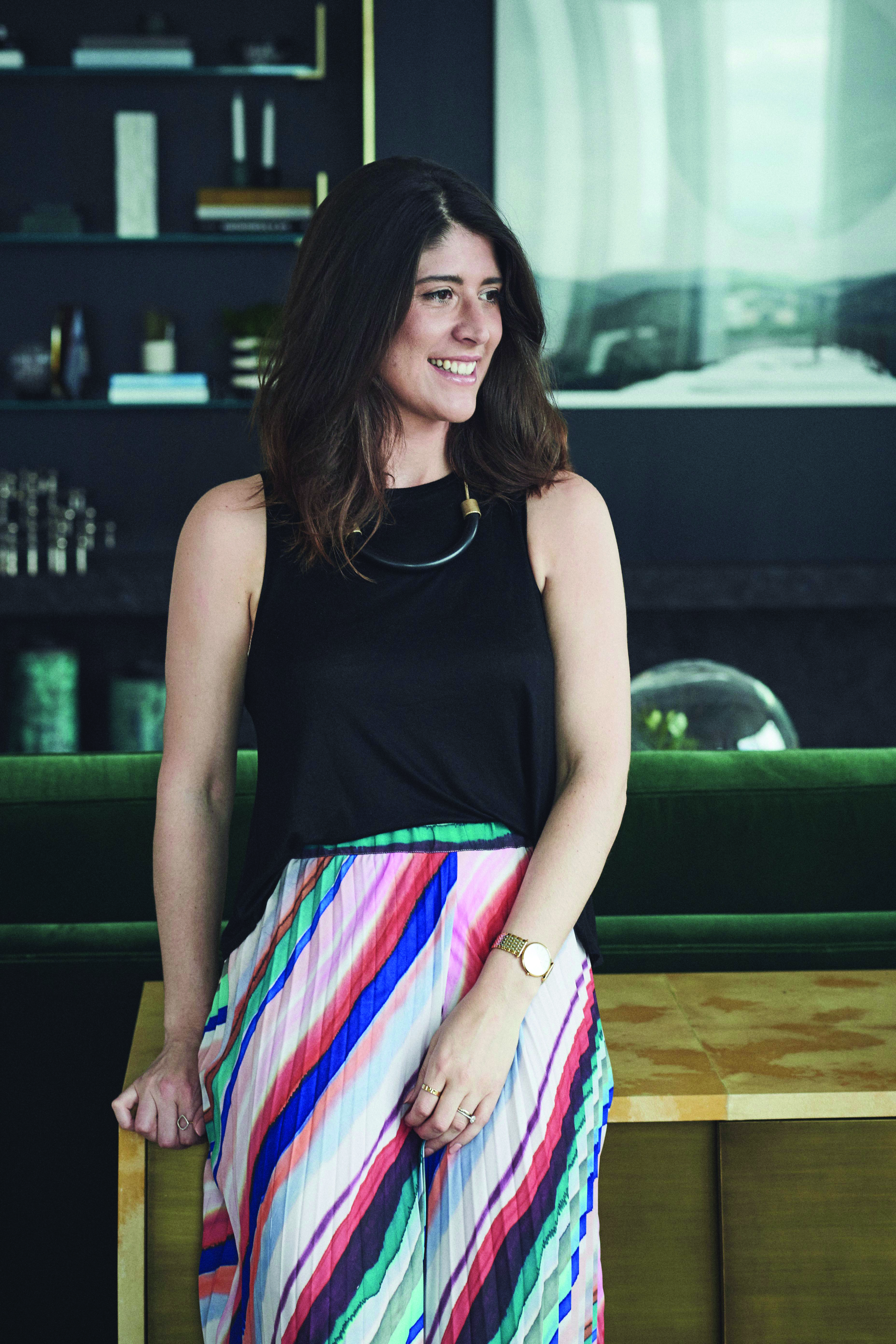 Louise Wicksteed is Creative Director & Partner at award-winning, multi-disciplinary interior design practice, 1508 London.
Louise has worked exclusively on high-end projects since graduating from University. Beginning her career with luxury developers Candy & Candy, Louise had more than 10 yearís of prime residential and nautical experience. Her portfolio includes private residences in both town and country, domestically and internationally, as well as private members clubs, spas and hotels. Notable projects include a lateral rooftop Penthouse in Mayfair, an apartment overlooking the Bosphorus in Istanbul, and the renowned 62 metre Benetti yacht, Candyscape II.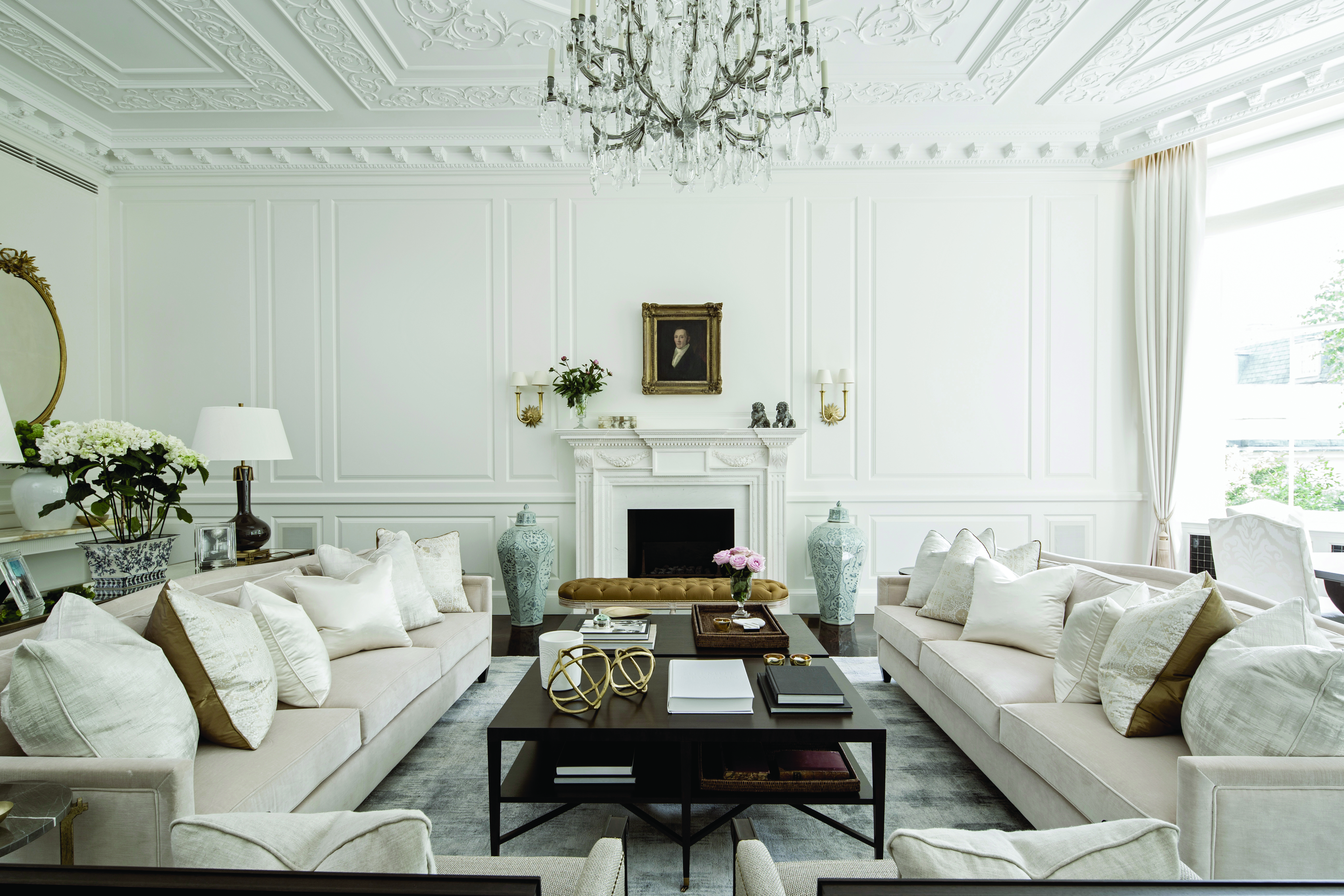 Established in 2010, 1508 now has a 40-strong team of interior designers and architects. Key to its success is 1508ís unique approach to design; each project is carefully considered, from the propertyís architecture, heritage and location to the personality of its owner, a narrative is devised. This means that no two projects are ever the same and each has its own story.
The teamís diverse skill set means that 1508 excels in commercial, residential and hospitality projects. It has an impressive portfolio of international clients, ranging from high-profile property developers and hospitality brands to prestigious private residences.
Recent work in the UK includes a private home in Belgravia, a luxury show-apartment in one of Londonís most anticipated high-rise developments, and a spa for one of Londonís most prestigious hotels. Internationally, 1508 has recently completed a villa in Emirates Hill in Dubai, an apartment overlooking the Bosphorus in Istanbul, and a property in the Cape de Antibes in the South of France.
Here, Louise reflects on her designer inspirations, whose work is as varied and different as they come, and the responsibility of setting a good example to new designers and encouraging them.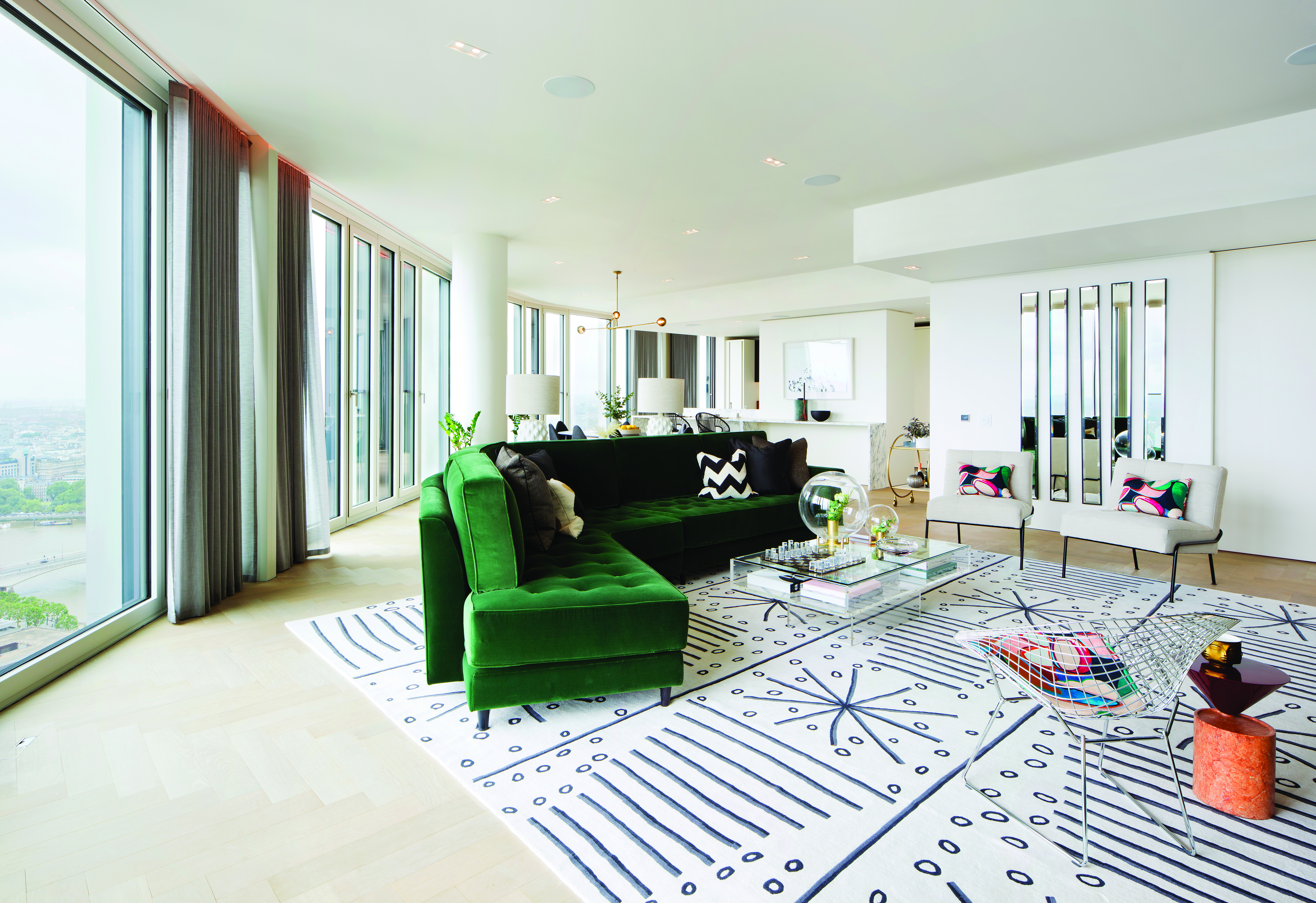 What is your earliest memory of design having an impact on you?
I have always had an awareness of spaces and how they make you feel. From quite a young age, about 12 or 13, I was always moving the furniture around and painting various rooms in our house. My parents were fantastic and really encouraged me.
Where did you study design and what did you specialise in?
It was really during my art A Level that I decided I wanted to focus on doing something creative as a career, mainly because I was quite rebellious and lost interest in the other more serious subjects I was studying. After I finished my A Levels I then did an art foundation course specialising in 3D design and from there, an Interior Design degree at De Montfort University.
†What are the key characteristics you look for when bringing new talent into the studio?
Enthusiasm, an interesting thought process and the reasoning behind the design, not just design for designís sake.
What kind of designer did you aspire to be?
Just to be working in high-end interiors was my biggest aspiration when I graduated, but now I think itís important to evolve and develop as a designer, each project is a journey and to me itís important to remain flexible and encourage younger designers around you.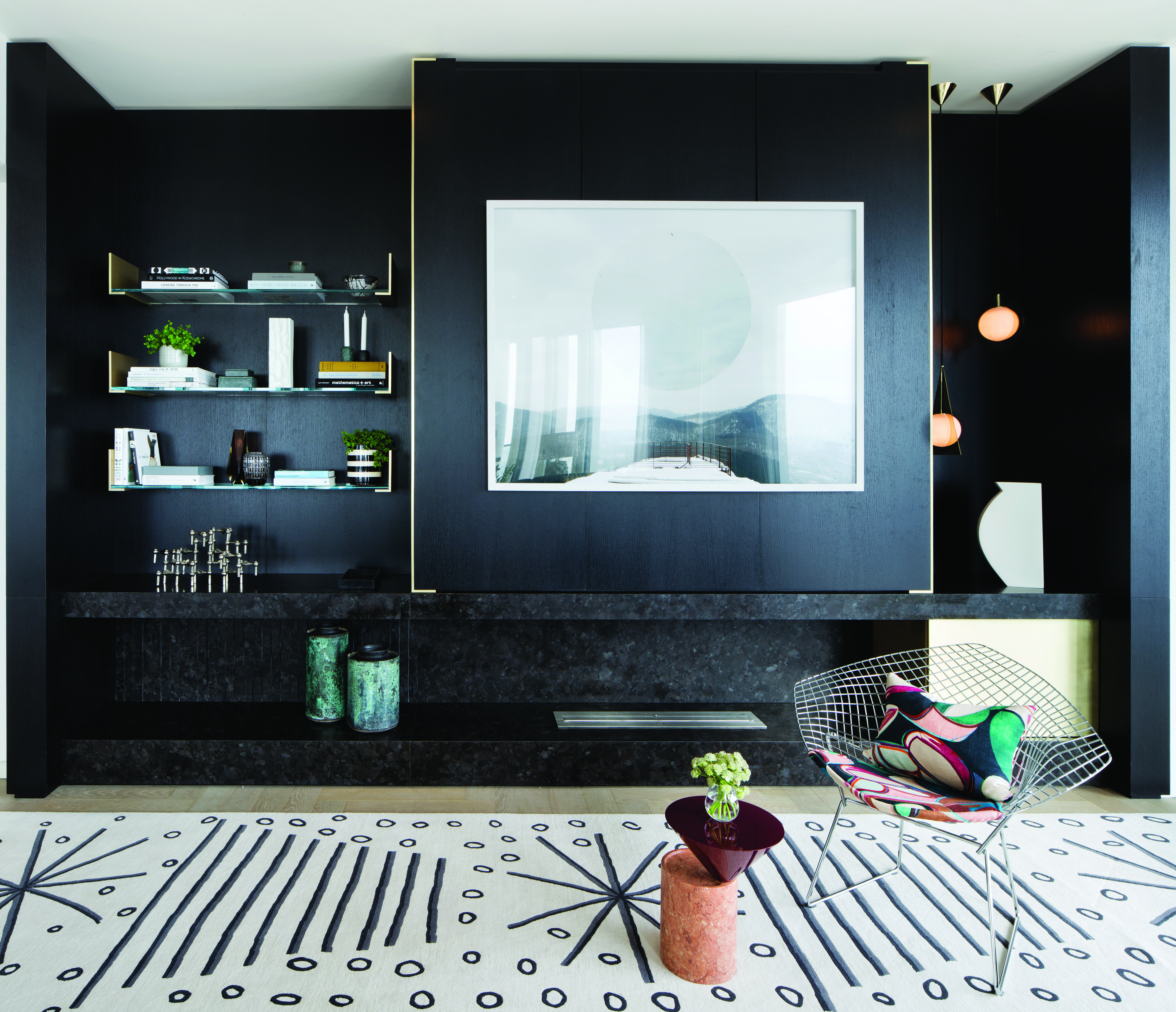 Who are your design inspirations?
If you mean other interior designers, I admire the work of Christian Lliagre & Joseph Dirand right through to Kelly Wearstler and David Collins; they couldnít all be more different in style!
†How would you define your design style?
Considered and understated.
†What was your first professional design commission?
A house on Old Church Street in Chelsea for a couple who had recently returned from Japan and wanted to bring a sense of that into the house. It was quite minimalist with a lot of Chrisitan Lliagre furniture.
What has been your biggest design commission to date?
In terms of sheer scale probably a hotel we are working on right now in Dubai. From a dream project perspective, we are working on a grand, classical old house in Palace Gardens – which I am very passionate about.
†Where is the majority of your work based and what sector would you say you have become known for?
The majority of our work is here in London, I would say we are known primarily for residential interiors but I think this will change over the next few years, as we have more projects completing in the hospitality sector.
Have you ever worked or lived anywhere else? How has this helped to shape and influence your ideas on design?
I have always been based in London for work but travel is a passion and I have travelled quite a bit through India, East Africa and the USA, each place you visit has its own cultural identity and history. I think wherever the project is located, it is important it has a sense of place and a link back to vernacular.
How have clientsí expectations of design and designers changed in recent years?
I think clients expect a more collaborative process and an individual design tailored to them as opposed to a style being imposed on them.
†If you hadnít become an interior designer what would you be doing?
I would probably be a painter or sculptor.