With texture top billing, bouclé has made a comeback at sofa.com with delightful design results for bespoke made pieces.
sofa.com has featured the soft, sumptuous boucle as part of its Spring Summer 21 fabric collection.
Body copy: A once trendy fabric in the 50s, made prominent in fashion by Chanel, sofa.com has revealed that Bouclé is making an interiors comeback, launching as part of its Spring Summer 21 fabric collection recently.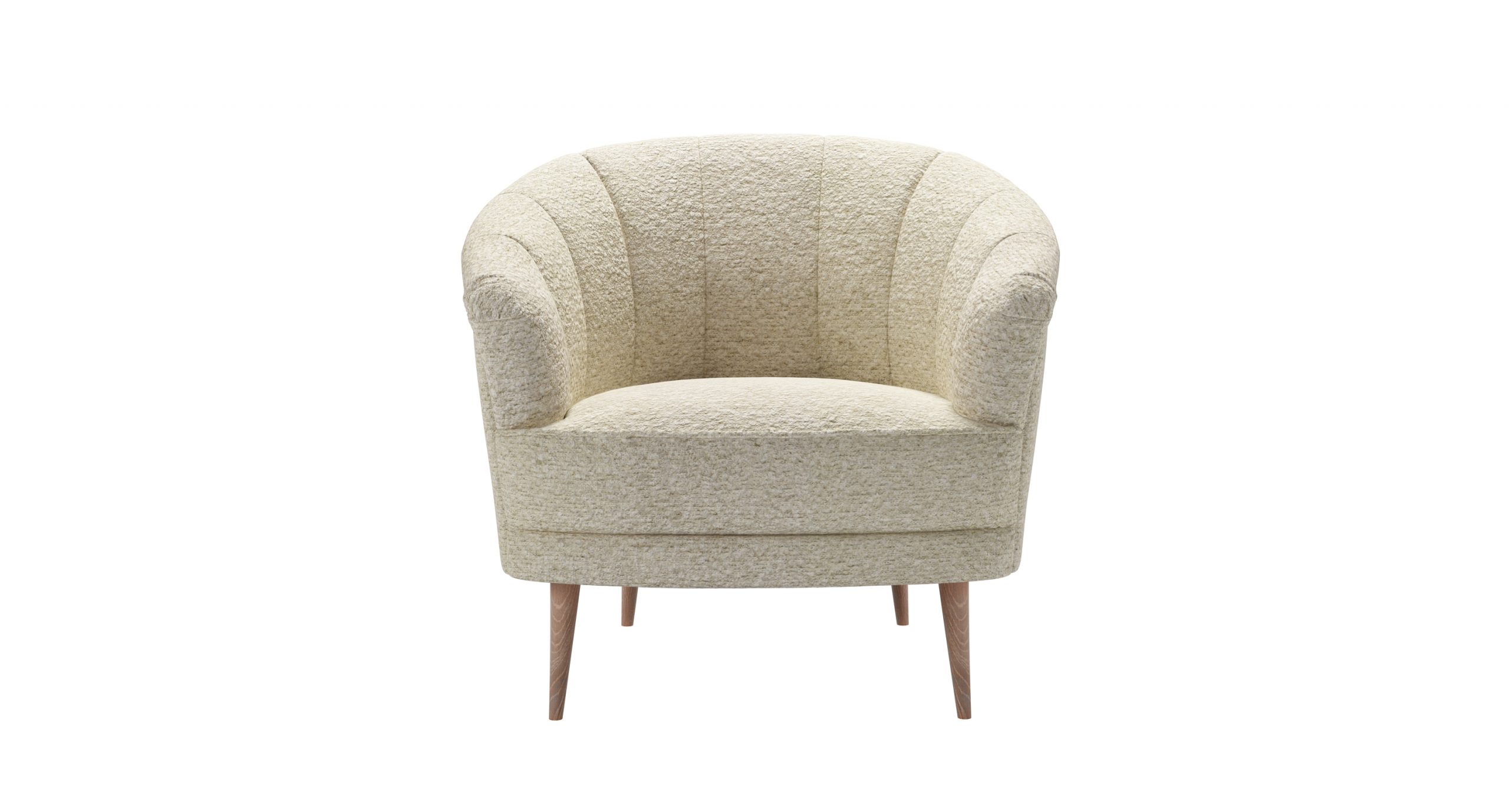 sofa.com's first-ever Bouclé fabric has already topped its bestselling list for the new upholstery fabrics.
Introducing two textured varieties in Ashford Black and Alpaca Cream, the Alpaca has proven extremely popular. The curly, slubby textured material particularly stands out on accent pieces with soft rounded edges and sleek linear detailing. Available on most of sofa.com's made-to-order designs, Bouclé is now accessible for interior designers, specifiers and stylists optioning for residential, commercial and hospitality projects alike.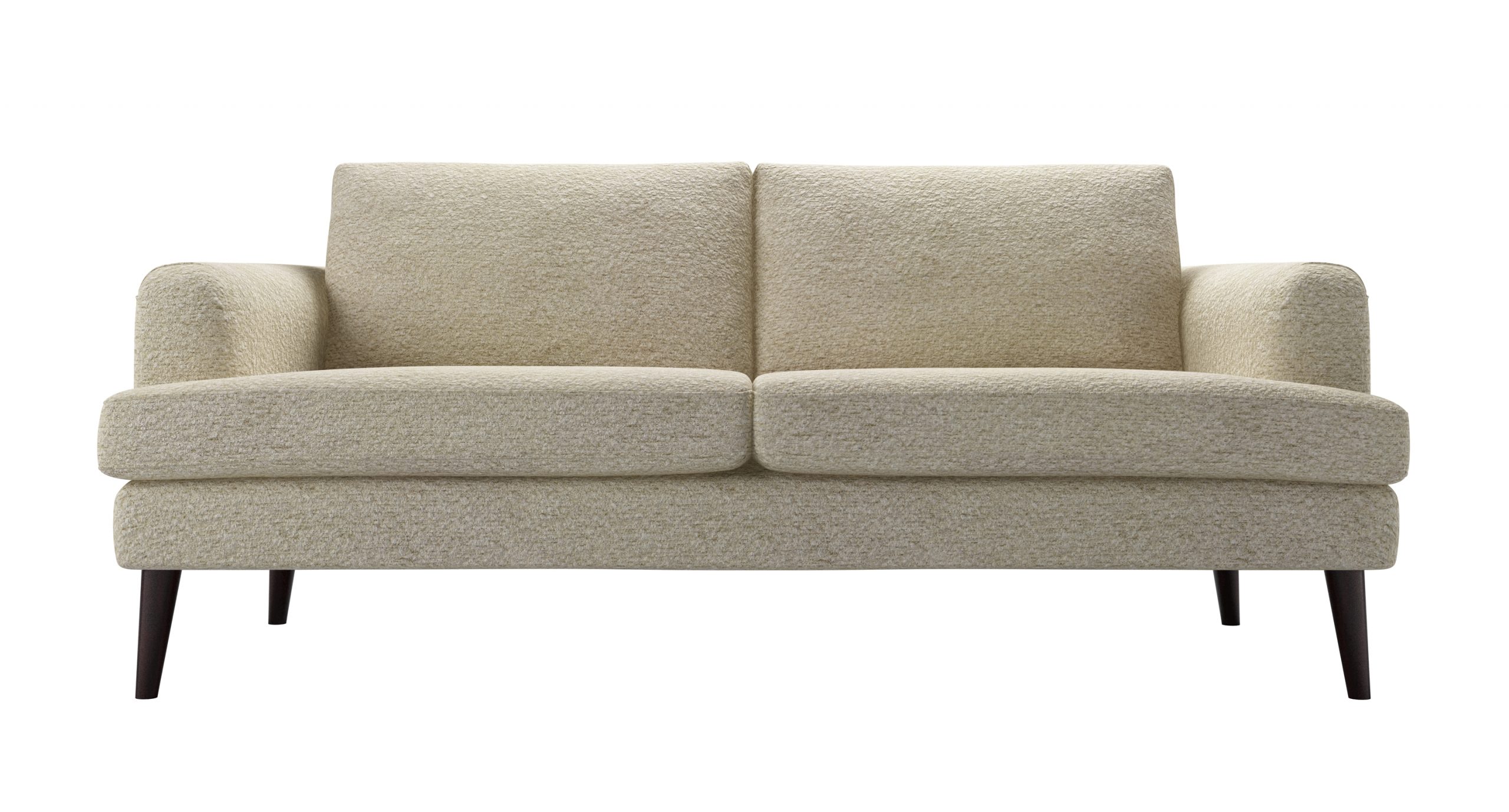 With a dedicated trade team on-hand to offer advise at every stage of the process, specifying to the exact needs of a project has never been simpler.
Sofa.com trade benefits include an exclusive bespoke order service, access to an express delivery service, competitive discounts as well as a complimentary Trade Tool Kit which includes fabric samples and product information to expertly advise clients.