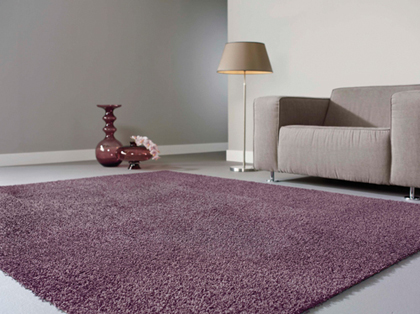 Heuga has recently launched the Rug Designer, an exciting new design program especially developed for its rug collection. The program can be found on Heuga's website and allows you to create rugs that suit your personal taste size and interior. Not only has Heuga launched the new Rug Designer, it has also given their standard virtual room tool a complete update. Learn more about Heuga's handy design tools.
Heuga's rug collection comprises three basic designs: Chequer, Uni and Zones. The Rug Designer enables you to choose from three basic designs, you choose the colours you desire. The program enables colours to be quickly and easily switched within the design, so you can decide what your favourite colour combination is, even the colours of the wall can be changed in the program, Your very own tailor-made rug design is then ready! You can save or print your design, and then link it directly to your Facebook page so that you can share it with colleagues. The Rug Designer can also be downloaded on to your smart phone or tablet. This makes it even easier to share your design with others, or to bring your design to the nearest Heuga shop. The Heuga shops will help make your dream design reality, and will also give you professional advice about the Heuga products you have selected.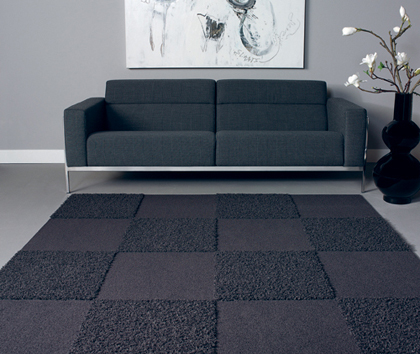 Updated virtual room tool
Not only has Heuga launched the new Rug Designer, they have also updated their general virtual room tool. The latest Heuga product, Really Random has been added to the virtual room tool; and new lifestyle room images have been added to the package, enabling you to select the basis for your floor design. The virtual room tool can be used when you wish to design an entire floor composed of carpet tiles, rather than designing a rug.
For more information telephone (International freephone) 00800 4384 2266 or visit www.heuga.com
Heuga virtual room tool: http://heuga.esignserver1.de/config.do?locale=en_US
Heuga Rug Designer: http://heuga.b3dservice.de/rug?locale=en_EN