To Celebrate St Patrick's Day, Irish Design 2015 would like to highlight some of the talent that will be showcased globally this year…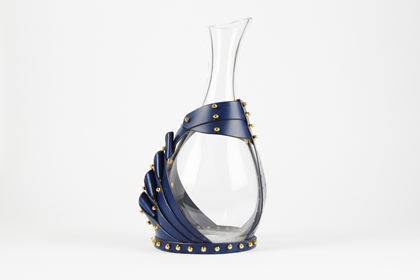 Irish Design 2015 (ID2015) is a year-long initiative exploring, promoting and celebrating the talent behind Irish design in the island's first ever global design showcase. Through a programme of events and activities engaging the public, the design community and businesses both in Ireland and internationally, ID2015 aims to highlight the very best of Irish design in order to drive job creation, grow exports and increase competitiveness.
ID2015 promotes design in almost every form, reflecting the diversity of Ireland's established and emerging designers.
The island boasts numerous internationally renowned and award winning designers including: ground breaking furniture designer Joseph Walsh, whose international reputation has been increasing in the world of fine art; architects O'Donnell + Tuomey who are the 2015 recipients of the Royal Gold Medal, the world's most prestigious architecture award; Oscar nominated animation studios Brown Bag Films and Cartoon Saloon; fashion, accessories and homewares designer Orla Kiely known throughout the world for her unique retro prints and signature designs; and leather accessories designer Úna Burke whose hand-crafted, sculptural work has been bought and commissioned by a succession of stars such as Lady Gaga, Rihanna and Heidi Klum.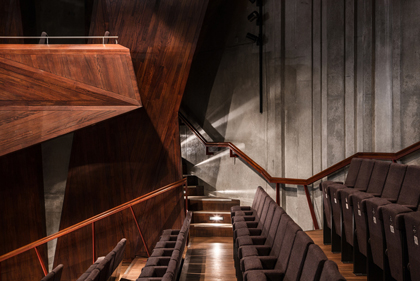 On St Patrick's Day, support the IrishDesign2015 Takeover!
Did you know James Hoban, an Irish architect, designed the White House in 1792?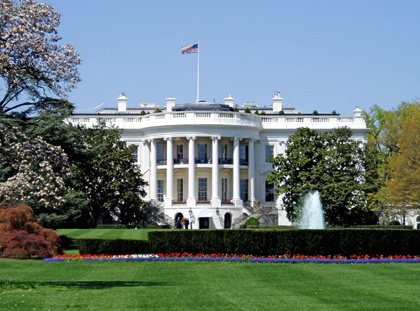 Join the conversation on social media to highlight great Irish design the world over. Use the social media handles and hashtags below to showcase Irish Design and get the conversation going!

Instagram: @irishdesign2015
Twitter: @irishdesign2015
Facebook: https://www.facebook.com/Irishdesign2015
#ID2015takeover #design #irishdesign #loveireland #GoGreen4PatricksDay #GlobalGreening
{jcomments on}